The Cheese Store, Part of the Jefferson Bulk Milk Cooperative
Opening its doors in 1974, The Cheese Store has provided the North Country with the squeakiest-freshest cheese curd of different varieties ever since. As part of the Jefferson Bulk Milk Cooperative, or Jeff Bulk Milk Co for short, the majority of home-grown products offered by the store come from a cooperation of 23 local dairy farmers, like the former Jerome farm just down the road a 1/4 mile.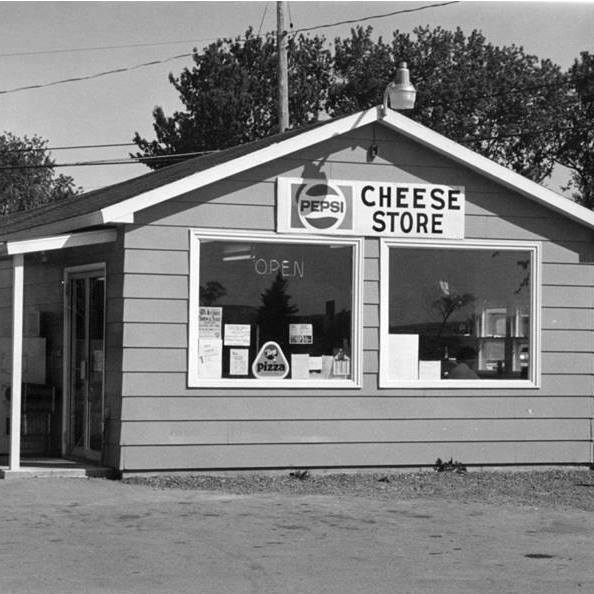 It is, at its heart, the very definition of Buy Local, Eat Local, as, per their website, "Each dollar spent at The Cheese Store is returned to the local economy, supporting the farmers and workers who produce and manufacture most of our products!"
The Cheese Store offers a lot more than just cheese (and several styles at that); they sell Croghan Bologna, New York State-produced maple syrup.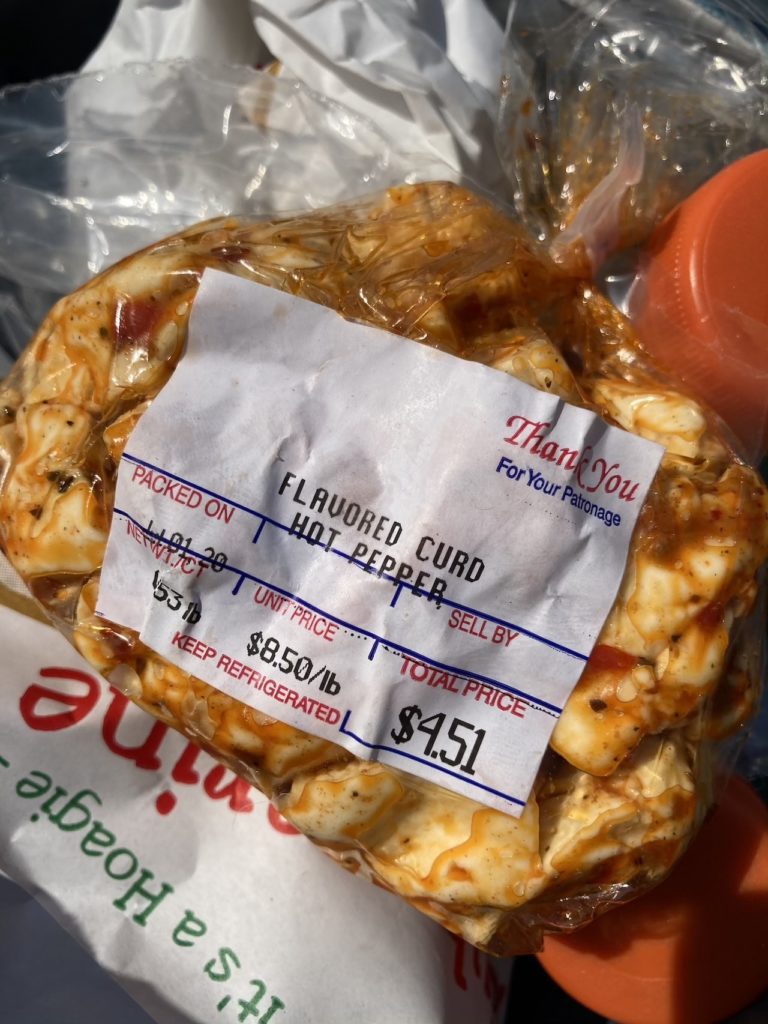 Sadly, all good things must come to an end. In mid-March of 2023, the Cheese Store announced that it was closing its doors after 51 years. Some confusion ensued when its Facebook Page posted, "Please continue to watch our Facebook page for our future plans." For a brief period, it appeared that other parties had shown interest in taking over operating the business. Unfortunately, nothing apparently came of it, and the Cheese store shuttered its doors for good on April 12th, 2023.