The Forge House In Old Forge, NY, Constructed In 1871 And Destroyed By Fire In 1924
Built just inside the Adirondacks in Old Forge, New York, The Forge House, initially constructed with one wing in 1871 and would be expanded on in the following years.  Much like the great hotels in the Thousand Islands, the Forge House would fall victim to fire in 1924, proving such a large, stately structure didn't need to be confined to an island to be destroyed by fire.
An advertisement in the 1921 Times-Union in Albany would describe the resort as–
Situated at the foot of the famous Fulton Chain of Lakes, in the heart of the Adirondacks, and 1,750 feet above sea level.  Delightful rooms, an unsurpassed table, wonderful fishing.  Music, dancing, and all sports including Golf.  Tourists cordially invited.  Special weekly rates.  Address for terms and booklet, C. L. and R. E. Thompson, Props. and Owners.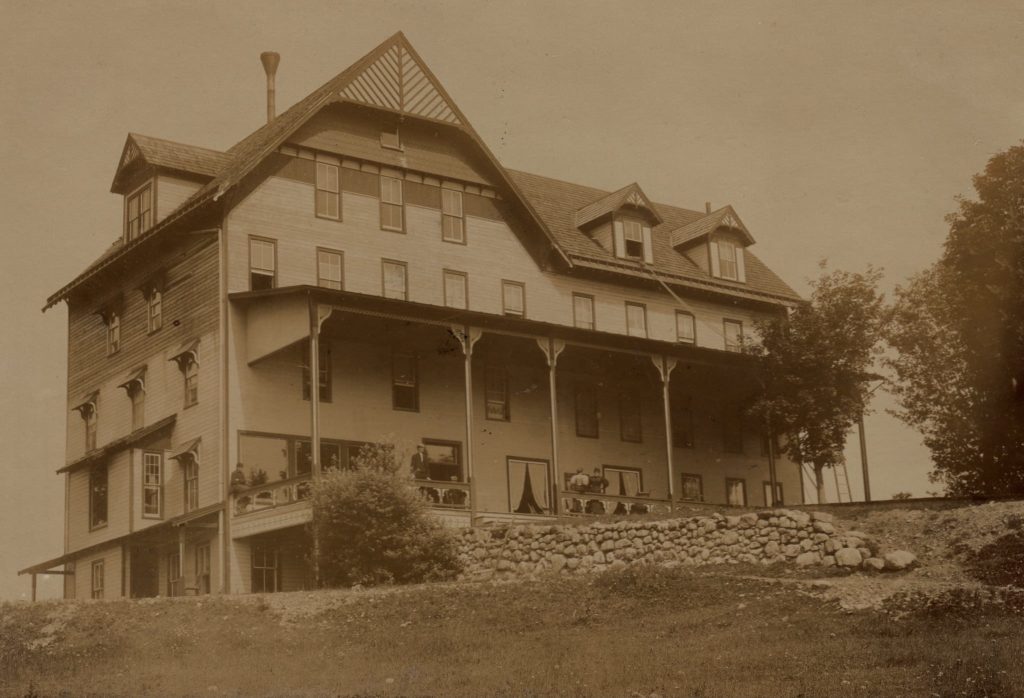 The Schenectady, NY Daily Gazette would report of the fire on July 2, 1924-–
OLD FORGE HOUSE DESTROYED BY FIRE

SYRACUSE, July 2 — The Forge House at Old Forge, in the Adirondacks was destroyed by fire tonight, causing a lost estimated at $100,000.  The blaze started along the roof of the west wing and, fanned by high wind, spread rapidly.  The structure was doomed from the start.  Much of the furnishings of the lower floors were removed.  C. I. and R. E. Thompson, owners, say $30,000 insurance was carried.
The furniture and other items saved from the fire would be stored in the Old Forge House barn where it would parish in another fire on two months later on September 30.  The fire, with unknown origins, totally destroyed the barn with a loss estimated at $4,500 which was partly covered by insurance.
A theater next to the barn, the Thompson Theater, initially appeared as if it would be lost as well but firefighters were able to save it with minor damage.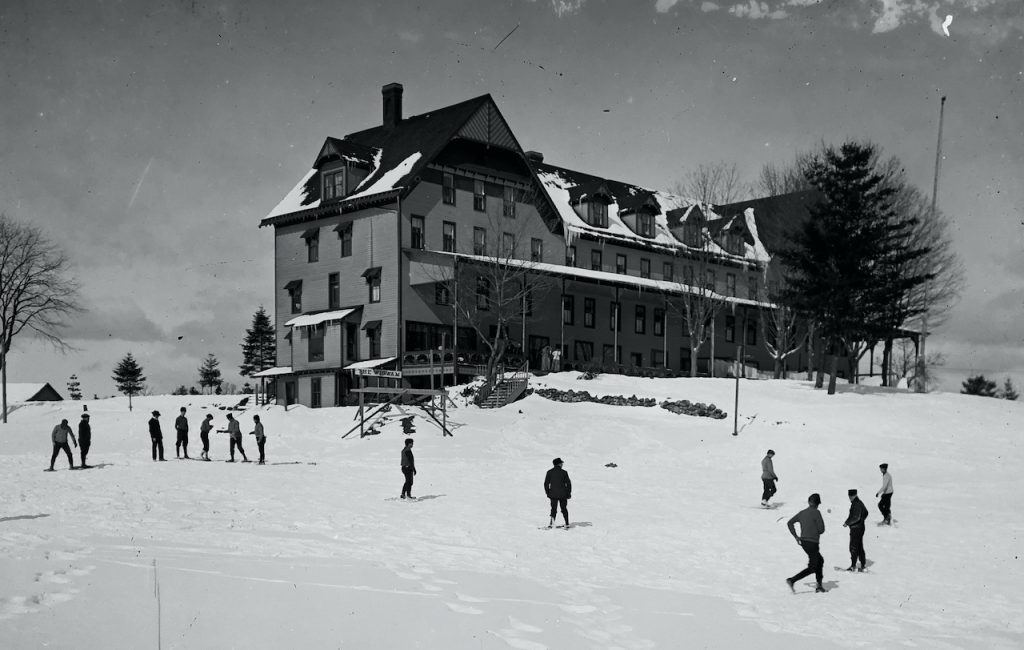 More information coming soon!