The Legend of Tug Hill Annie and her Ghost That Haunts Sears Pond Road
Born February 2nd, 1917, in Kingston, N.Y., to John Machowski and Tessie Baran, who died in 1932, Anna Joan Machowski Tebidor appears to have been a restless spirit in life as much as she was afterward. Note: there is some mystery regarding her mother. Tessie Baran is the name given in the Watertown Daily Times obituary for Anna Tebidor, but the grave marker in the Lowville Rural Cemetery reads T. Tillie Zylak. Both have the same year of death: 1932. However, the findagrave.com record for Tessie Baran shows an interment at Westbury, Nassau County, New York, and states there may have been a re-interment there, thus the confusion as to where she was buried.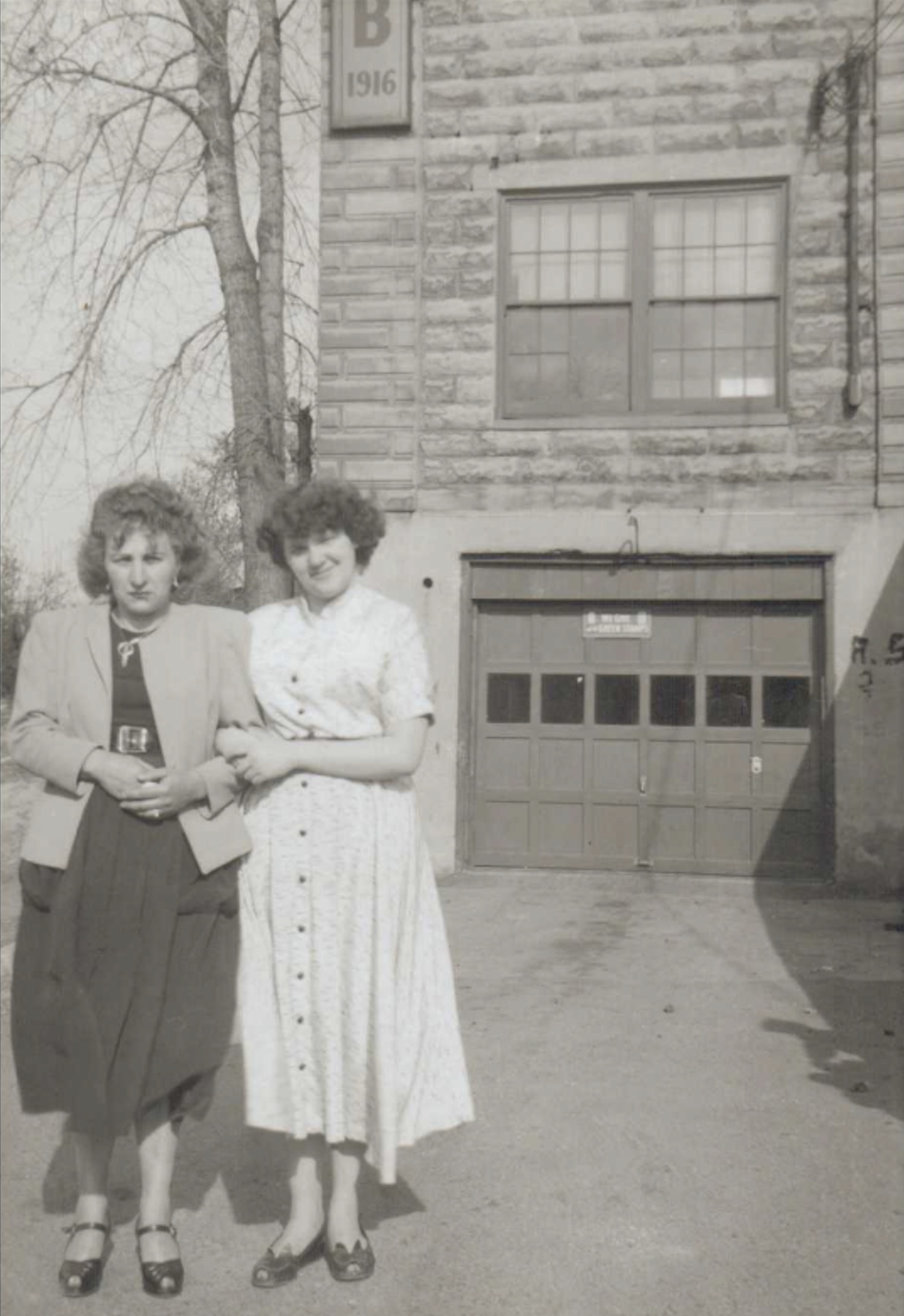 Aside from the mystery revolving around her mother, the Machowskis relocated to Montague, N.Y., when Anna was two years old. Anna would remain out of the spotlight of the press until her marriage notice to Alfred Tebidor in February of 1941. Alfred, however, had a criminal record starting at the age of 20 when he and his older brother, Ralph, stole items from a local farm.
Two years later, Alfred was again arrested, this time for stealing gas from the town of Lowville. At the time of their marriage, it was noted that the newlyweds would reside in Watertown, NY, where Tebidor's parents lived at 225 Mechanic Street. (The Journal and Republic reported they lived in Rectors Corner, however.) The couple didn't live in the city for very long, if at all, as within two years, it was Anna who was making the news.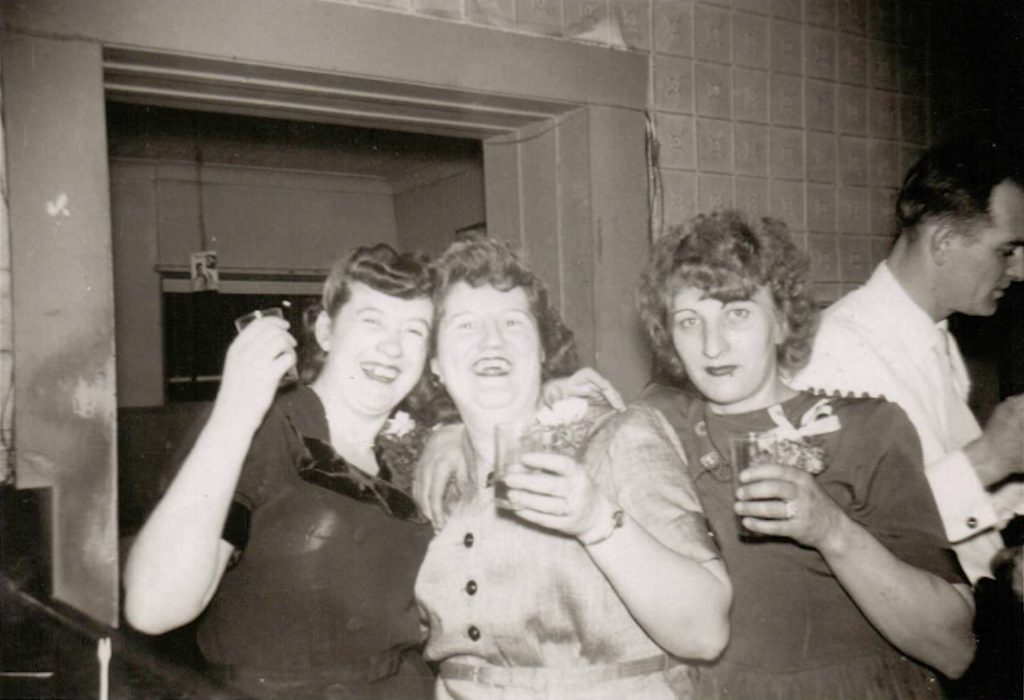 In February 1943, 26-year-old Anna Tebidor was sentenced to three months at the Onondaga State Penitentiary on charges of disorderly conduct. Another individual, Harland Wilcox, who was recently medically discharged from the army, was also involved in creating a disturbance at the Tebidor residence, subsequently carrying it out into the street.
The Watertown Daily Times article did not state any specifics of the incident. However, Several months later, she was arraigned on assault charges and placed on three years probation. If that weren't enough, in August of the same year, she was arrested on charges of disorderly conduct in Lowville and sentenced to two months in the Lewis County Jail with a bail set at $1,000.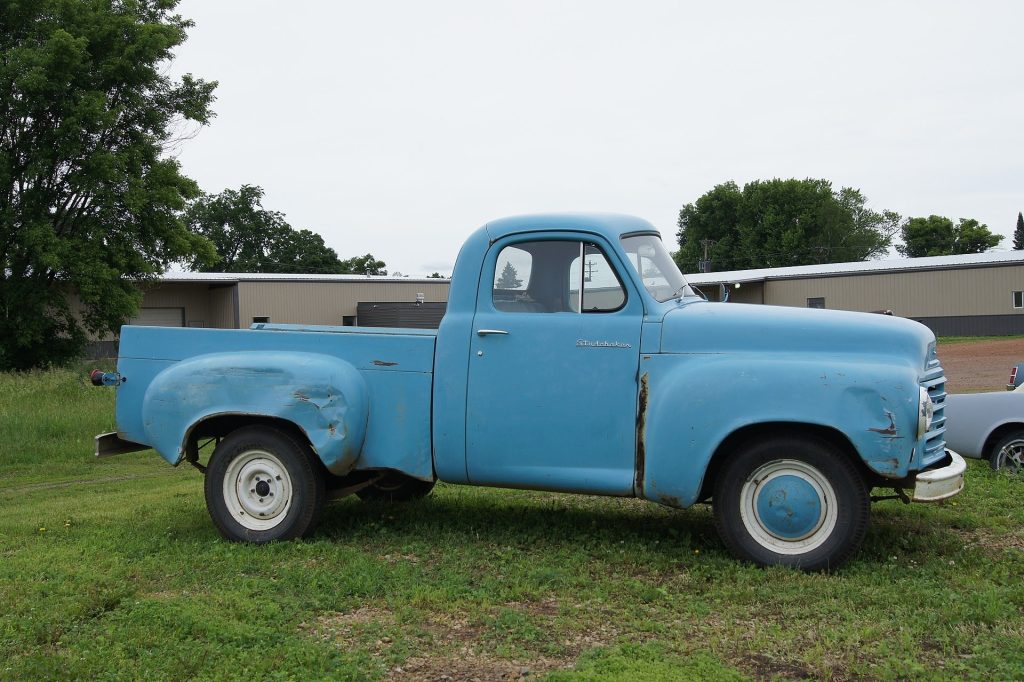 It's been rumored that Anna and Alfred did not have a happy marriage and that Anna turned to the bottle. Whether alcoholism played a role in her arrests or not is unknown, but it indirectly and perhaps even directly, played a factor in her death.
On the evening of June 14, 1954, Anna and a friend, Jan Winiarski, 29, both of Lowville, traveled to Barnes Corners to purchase a couple of bottles of wine in a 1949 Studebaker truck borrowed from Andrew Zarkowski, also of Lowville. While they managed to purchase the alcohol, Anna never made it back alive.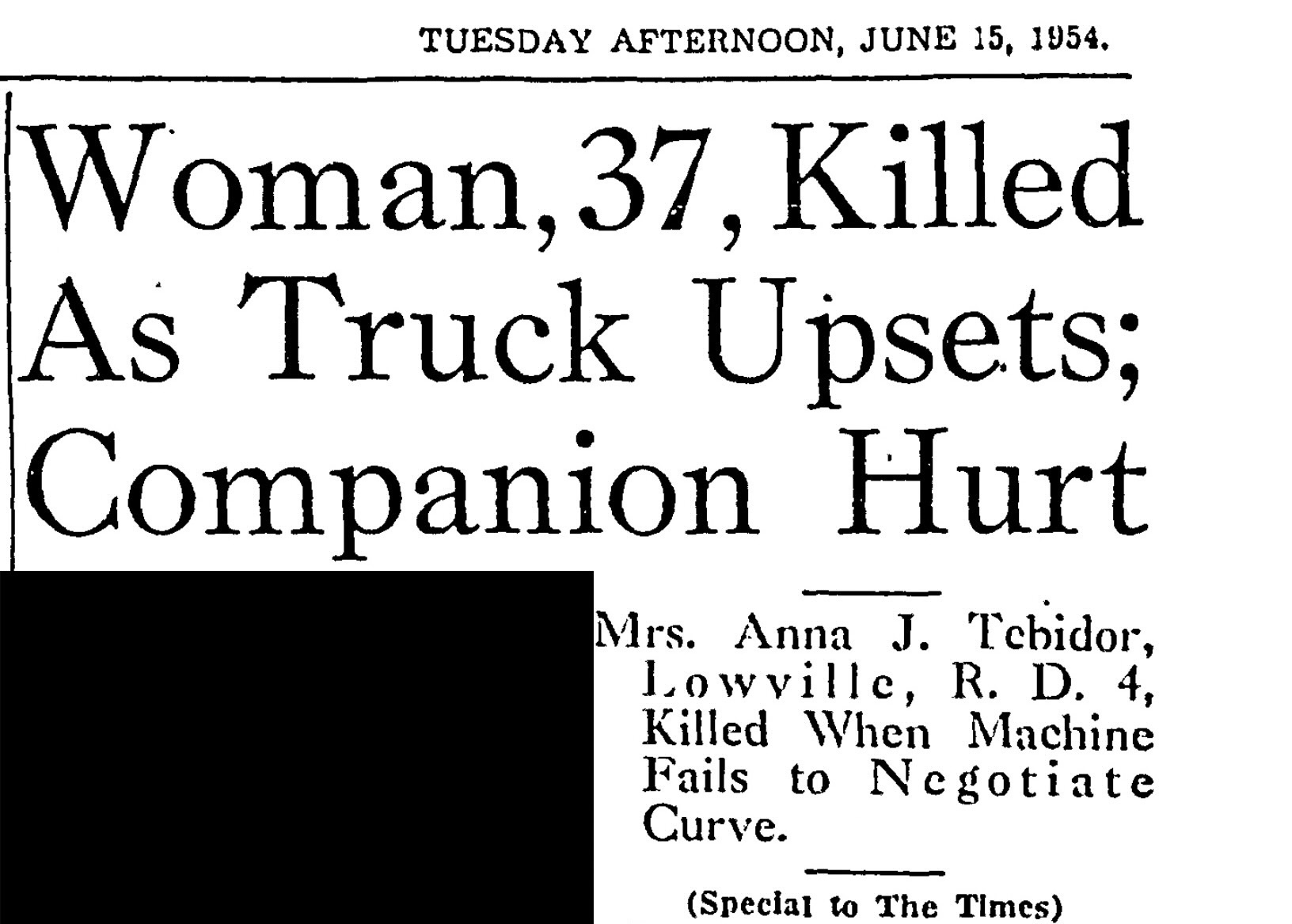 As told in the June 15th Watertown Daily Times–
Mrs. Anna Joan Tebidor, 37, wife of Alfred H. Tebidor, Lowville, R. D. 4, was instantly killed by decapitation when a truck she was driving east on the New Boston-Sears Pond-Rector county road, left the pavement on a curve and rolled over a number of times at 7 last night.

The driver and a passenger, Jan Winiarski, 29, also of Lowville, R. D. 4, were thrown out of the vehicle, according to state police. Winiarski is a patient in the Lewis County General hospital, Lowville, suffering from shock and bruises. The truck was wrecked.

The accident occurred at the Sears Pond road intersection, about 15 miles from this village, and three miles west of Rectors Corners.

The 1949 truck driving by Mrs. Tebidor was owned by Andrew Zarkowski, Lowville, R. D. 5. The truck was proceeding east when the accident happened, state police said.
Amongst Anna Tebidor's survivors were four children: Sally, 13, William, 9; Thomas, 3, and Kenneth, three weeks, and her husband, Alfred, who died seven years later.
An inquest was held several days later in the office of District Attorney Sanford E. Egloff. Jan Winiarski, a Polish immigrant, had to answer through two interpreters. It was determined that Winiarski was not driving at the time of the accident. According to The Times, two quart-sized bottles of wine were found, one full and the other partially empty. Though it was not mentioned whether the partial bottle was consumed, Winiarksi testified that he had cautioned Anna to drive slowly before the accident occurred.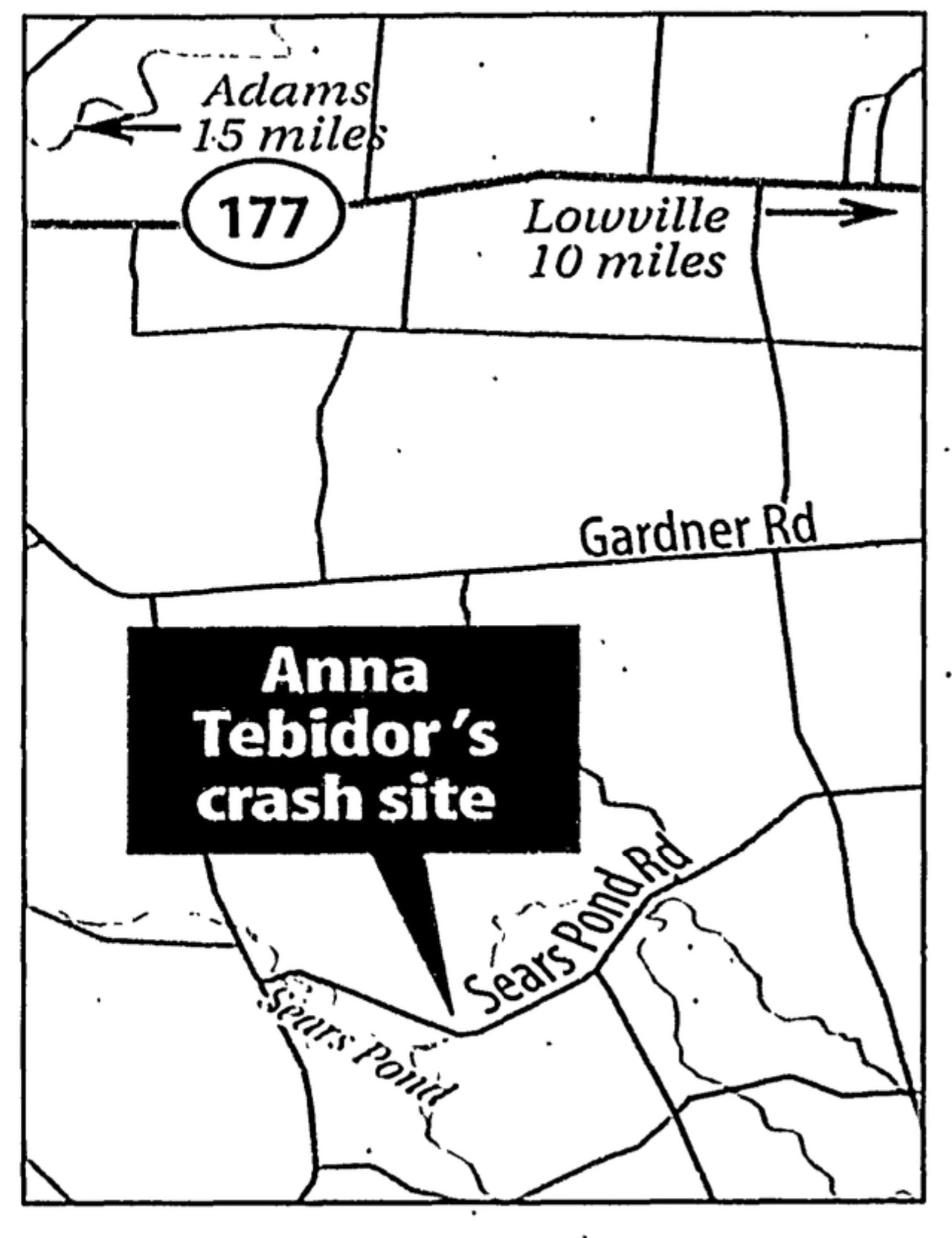 Tug Hill Annie Becomes A Legend by 1960
The first mention of the ghost of Tug Hill Annie in the local press was in an article published on March 8, 1992. Ironically, the article had little to do with the legend itself but rather the hazardous conditions of clearing the county roads during the winter.
"Fight To Reclaim Roads In Winter Is a Lonely Battle," Times reporter John Golden wrote, detailing the many challenges of keeping the Tug Hill Plateau and vicinity roads clear. The portion of the article relating to Tug Hill Annie reads–
Plow driver Jeffrey M. Duffer drops into a chair beside the office coffee pot. He is just back from his first run up Route 177, the state highway that crosses Tug Hill and is renowned for its drifts, whiteouts and close, high snowbanks.

"It's snowing hard" on the hill, Mr. Duffer tells his boss.

"You didn't see Tug Hill Annie up there, did you?" Bob Mathys asks.

Annie is the legendary headless ghost said by hunters and residents to haunt Tug Hill. She reputedly has no fear of large, noisy snowplows.

"One night it was snowing real hard," says Jeff Duffer, recalling another trip on Route 177.

"It lightninged right in front of the truck, in the road! We jumped. My hair stood straight right on end," he says, removing his ball cap.

"Man, I locked the door on that truck. I don't believe in ghosts, but I ain't taking no chances."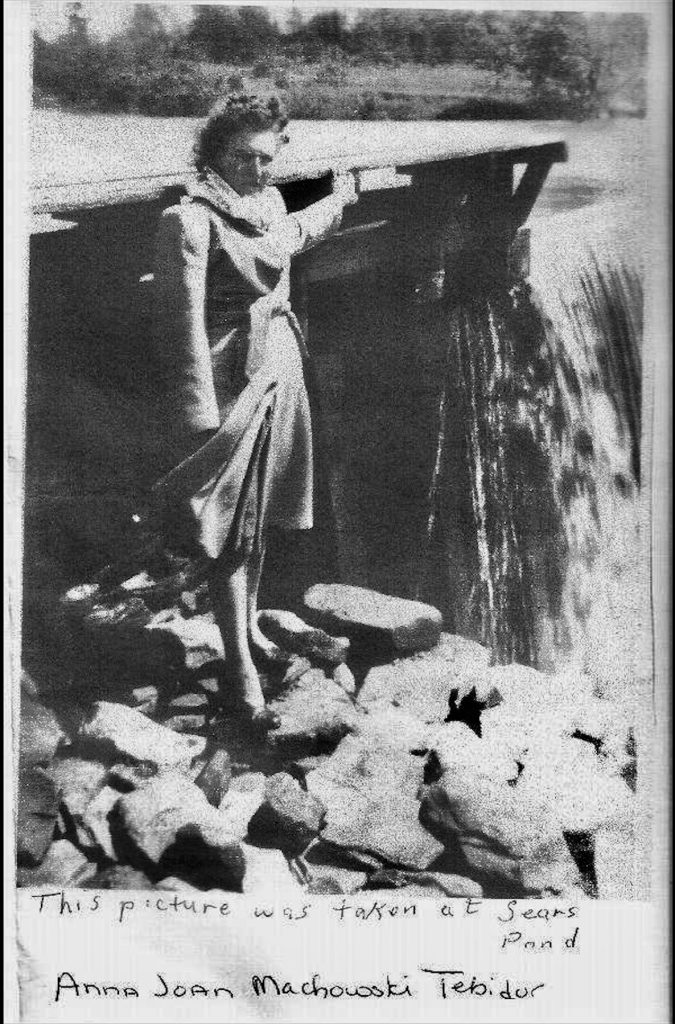 Flash forward to 2009, when Montague residents David J. and Kimberly A. Andalora began an investigation as part of the Northern Paranormal Society. Approaching it with a healthy dose of skepticism and a desire to "debunk the stories and put the legend of Tug Hill Annie to rest," the couple found quite the opposite once their project began.
In an article published in The Times on October 12, 2014, Mr. Andalora recounted, "The way I heard (it), several people told me it was a vanishing hitchhiker sort of deal," Mr. Andalora said. "If you didn't pick her up, she'd appear again down the road in front of you."
Mr. Andalora acknowledged in Times reporter Chris Brock's 2010 article, "'Tug Hill Annie' Rests In Piece," that, by 1960, Anna Tebidor was "already being referred to as Tug Hill Annie." And like many stories of its kind, over the years, it became colored with time and the strokes of misperceptions involving other unfortunate fatalities.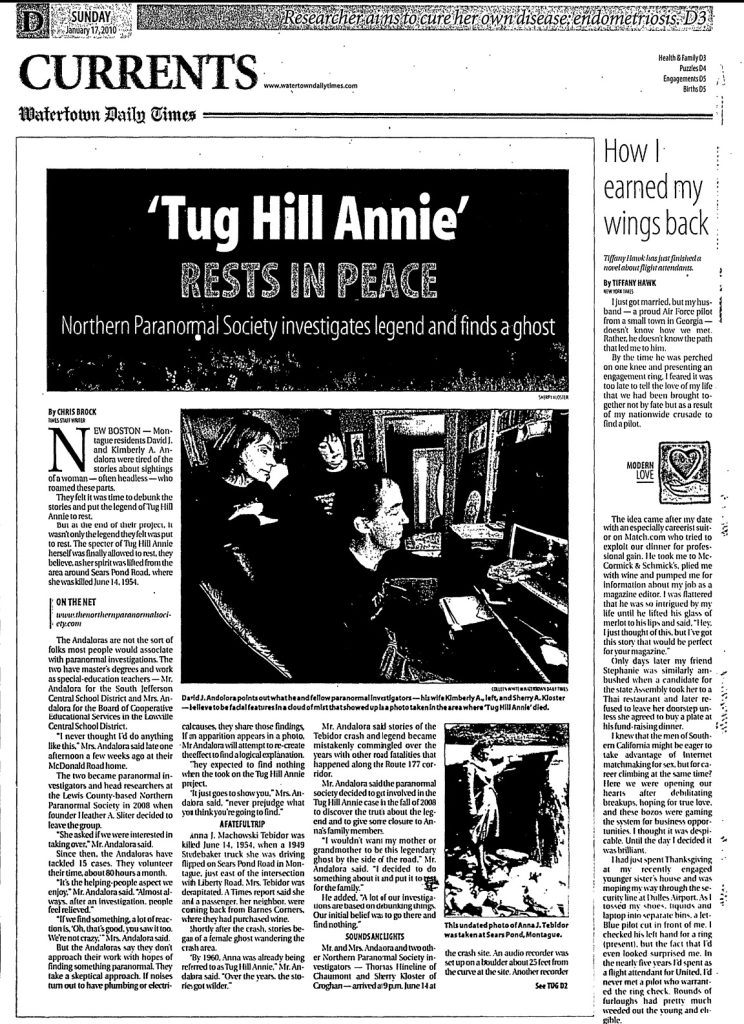 Amongst the odd occurrences, the paranormal team found—
Lights in the fields and trees
Someone heard walking along the road on the gravel, even though no other investigator was there
Unusual mist shapes appeared in photos, two of which the Andaloras said "that in two of the pictures they can make out features that resemble Anna's facial features."

 

A female voice on audio recordings, someone saying, "Anna—wake up."

 
After meeting a medium from Amsterdam, the couple and members of the Tebidor family held a "candlelight sunrise 'crossing over' ceremony" three months later. Another investigation was held in early October 2010 to determine if the ceremony worked. It did, as Mr. Andalora said, "The contrast between the two investigations was amazing. Our opinion is that it worked. She went over to the other side." 
In the 2014 article, Mr. Andaloras stated further—
…he knows people who still travel the stretch of Route 177 near Sears Pond Road looking for a chill. But if it's "Tug Hill Annie" They're looking for, he said, she's gone to rest, courtesy of his group's work five years ago.